Yeah, this is the time for every girl in her life that changes her role. From a daughter to a wife, with various roles and responsibilities. There will be endless preparations happening. Here are some of the real brides and getting ready moments for their wedding.
Eye Makeup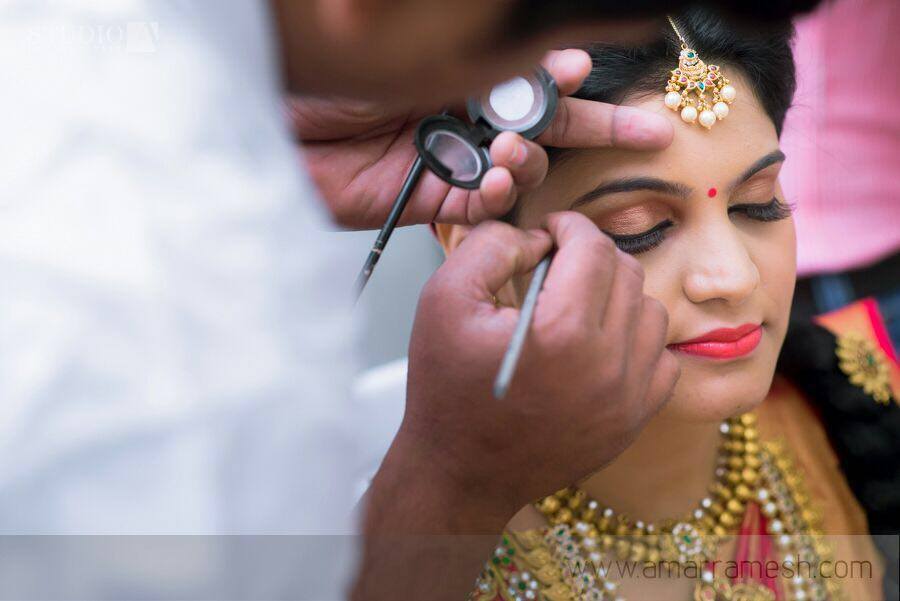 (PC: Hair dressingAmar Ramesh)
Eyes will talk a lot. The bride is getting ready for her marriage, with beautiful shades of colors which match her saree color.
Hair Dressing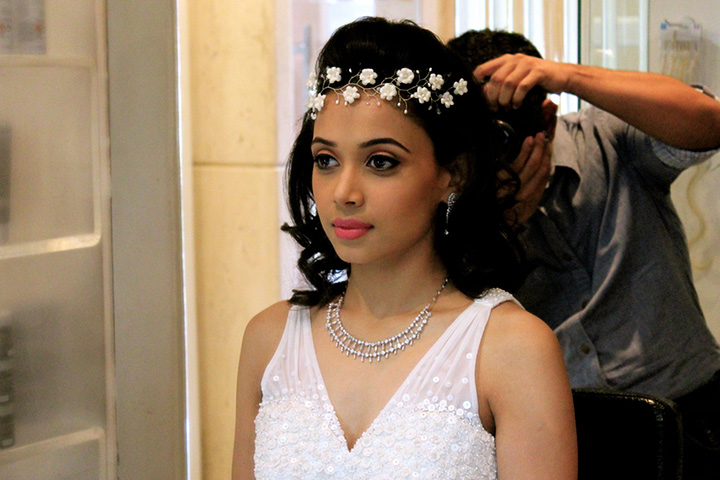 Here is the beautiful Christian bride who looks stunning as her makeup artist gets her ready by placing a crown iHairdressings taking place in minutes.
Lipstick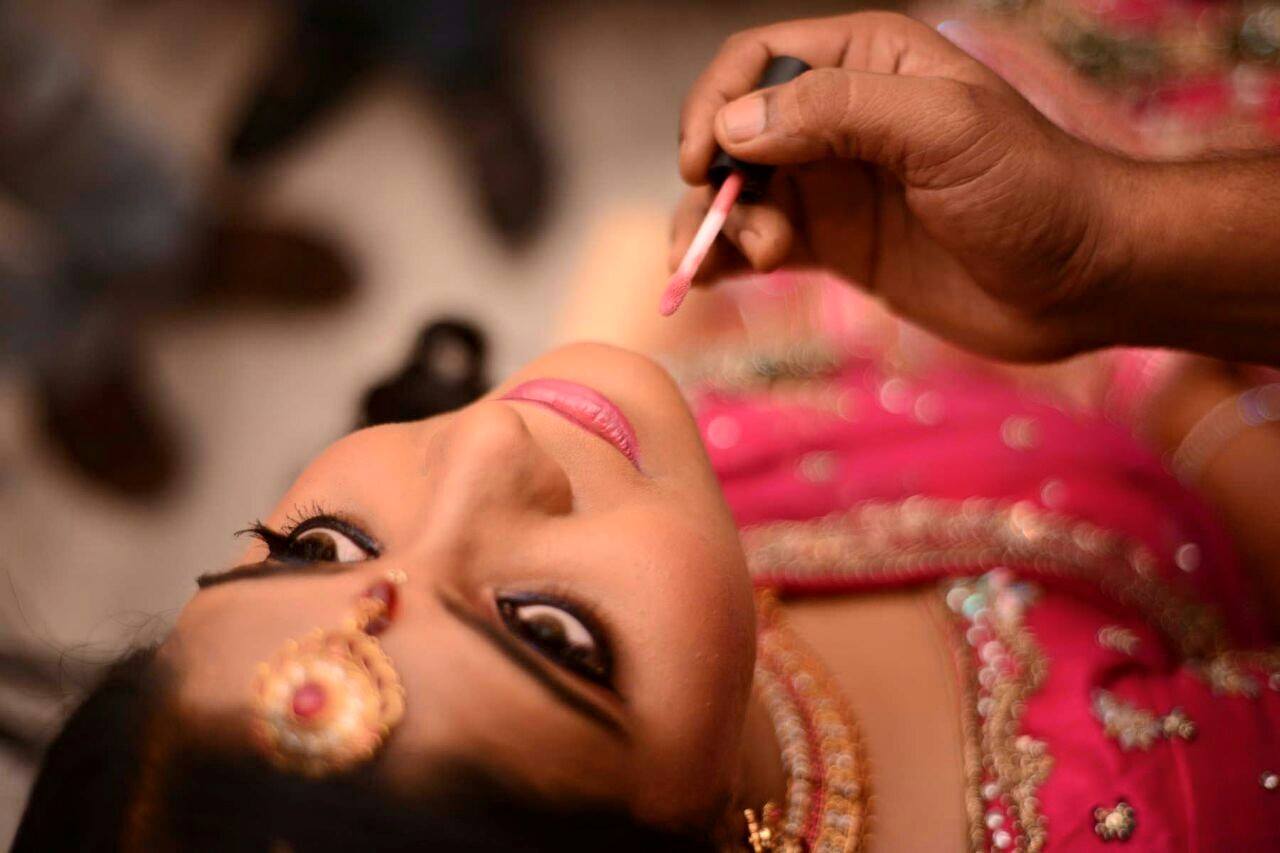 This is the last thing of the bridal makeup. Life will be beautiful with colors. Pleasing lips of the beautiful bride.
Mascara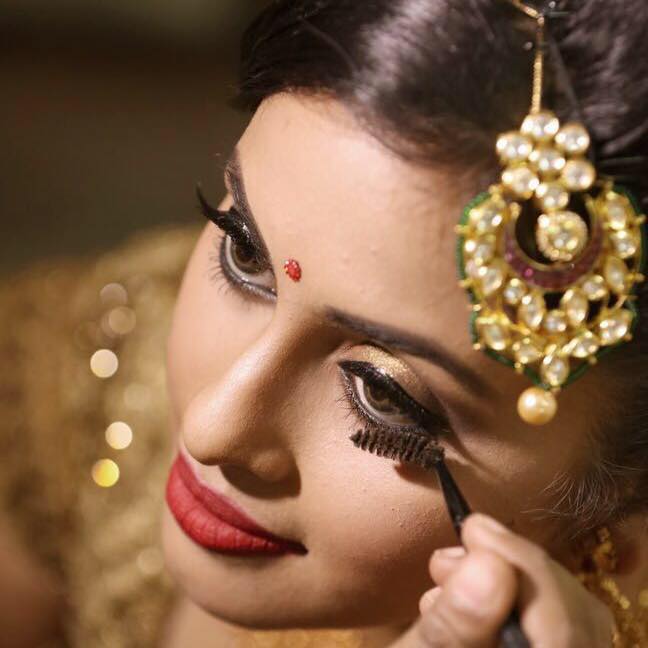 Long thick eyelashes show the bridal beauty. Here makeup artist applies mascara for the beautiful bride.
Bridal Blush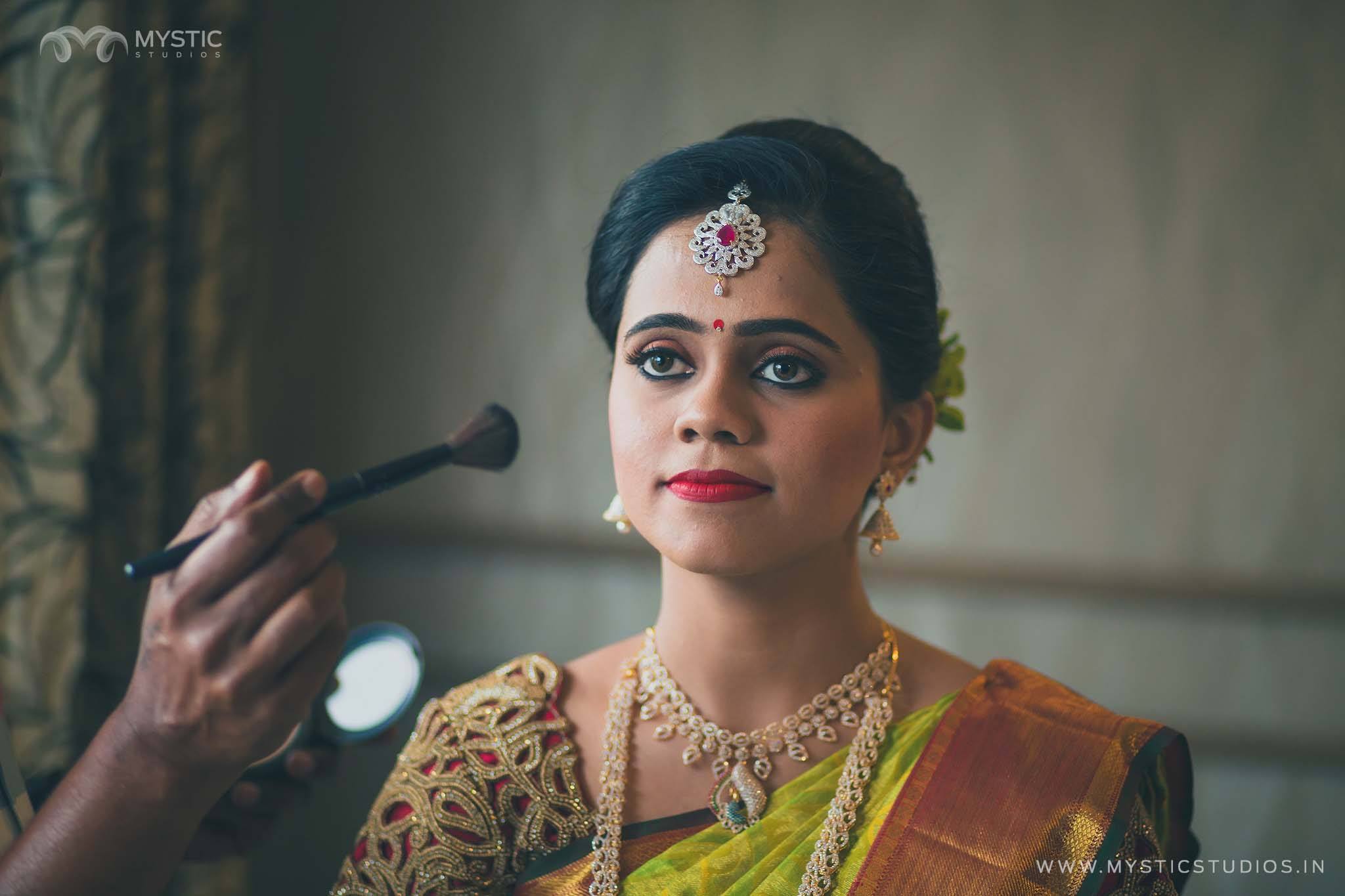 (PC: Mystic studios)
Bridal artist brushes the bride with blush to glow in her wedding but the truth is bride will glow when her groom says you are so beautiful
Bridal Jewelry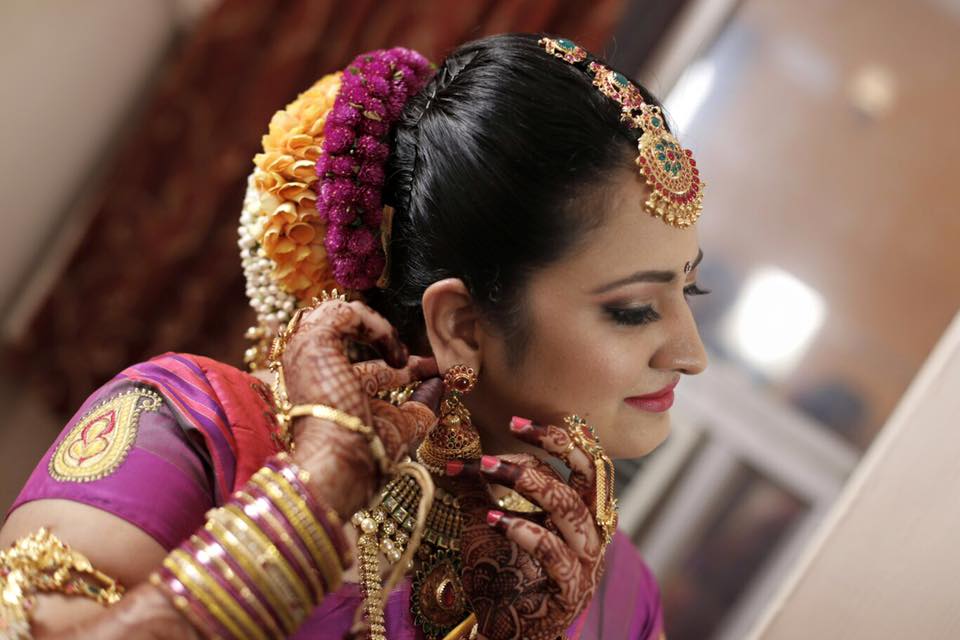 Matching her outfit she must have spent hours to select accessories. Bride's beauty will be added on based on the accessories.
Brides Makeup checkout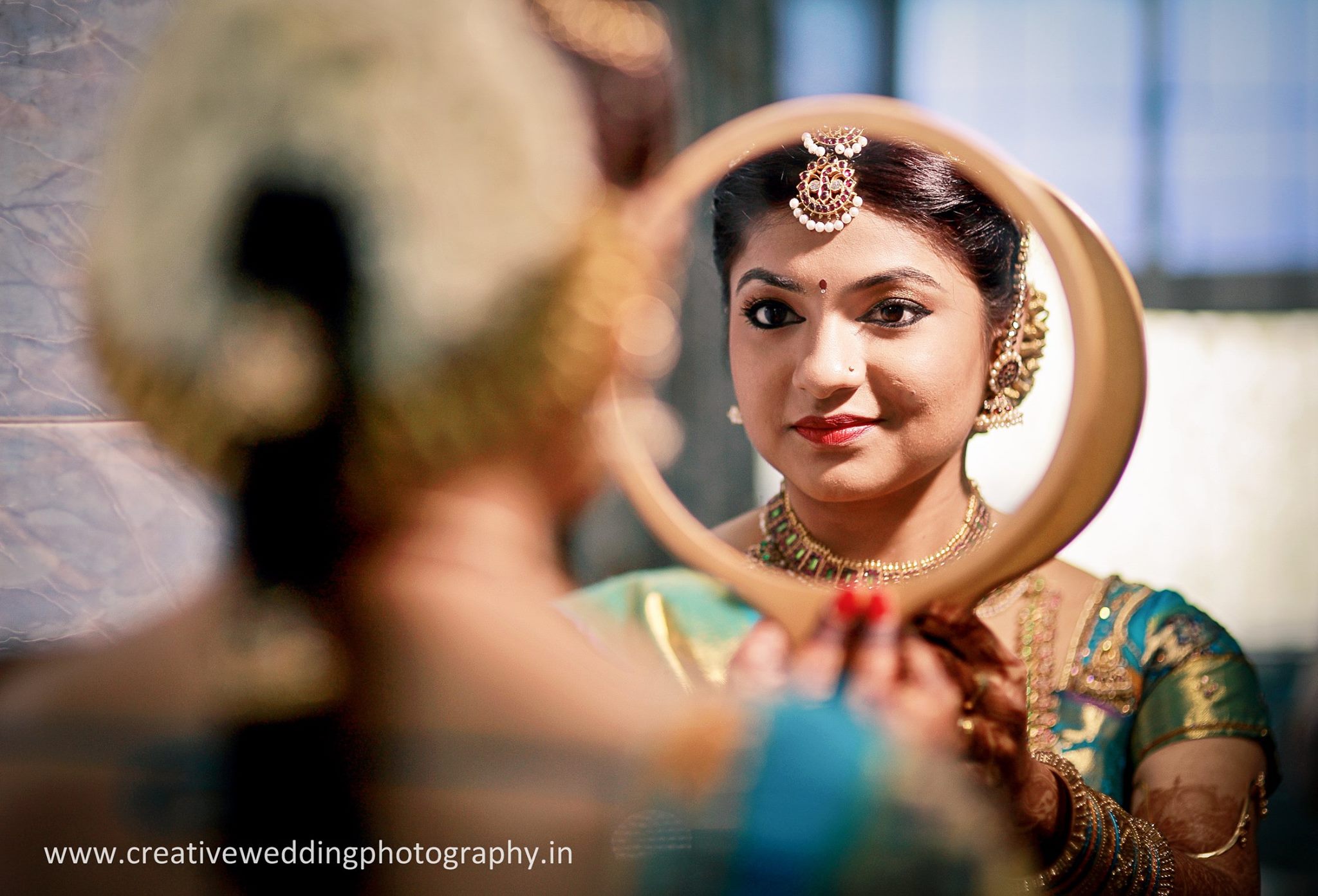 (PC: Creative wedding photography)
The bride will be happy only when she has confirmed that her makeup is perfect enough to look like an angle. Her complete checkout of makeup even though she trusts her makeup artist.
Subscribe To Our Newsletter
Join our mailing list to receive the latest updates about the latest trends straight to your inbox