The Name Rangoli derived from Sanskrit word 'Rangavalli'.It is the art form native India, Bangladesh, and Nepal. It is the art in which precedes sculpture and painting. Design patterns are drawn onto the ground in colored powder. Rangoli shapes can be simple geometric shapes, deity impressions, flowers, petal shapes. They can also be very large design crafted by many people.
Rangoli is a coarse powder made up by dry or wet powdered rice, to which natural colors are added. Colored rice, red brick powder, flowers, and petals are other sources by which we can draw.
The purpose of Rangoli is mainly decoration. It is traditionally done by women. This practice of keeping Rangoli is during occasions such as festivals, marriage any auspicious observances and gatherings.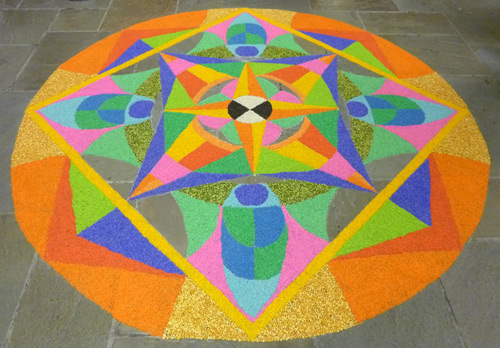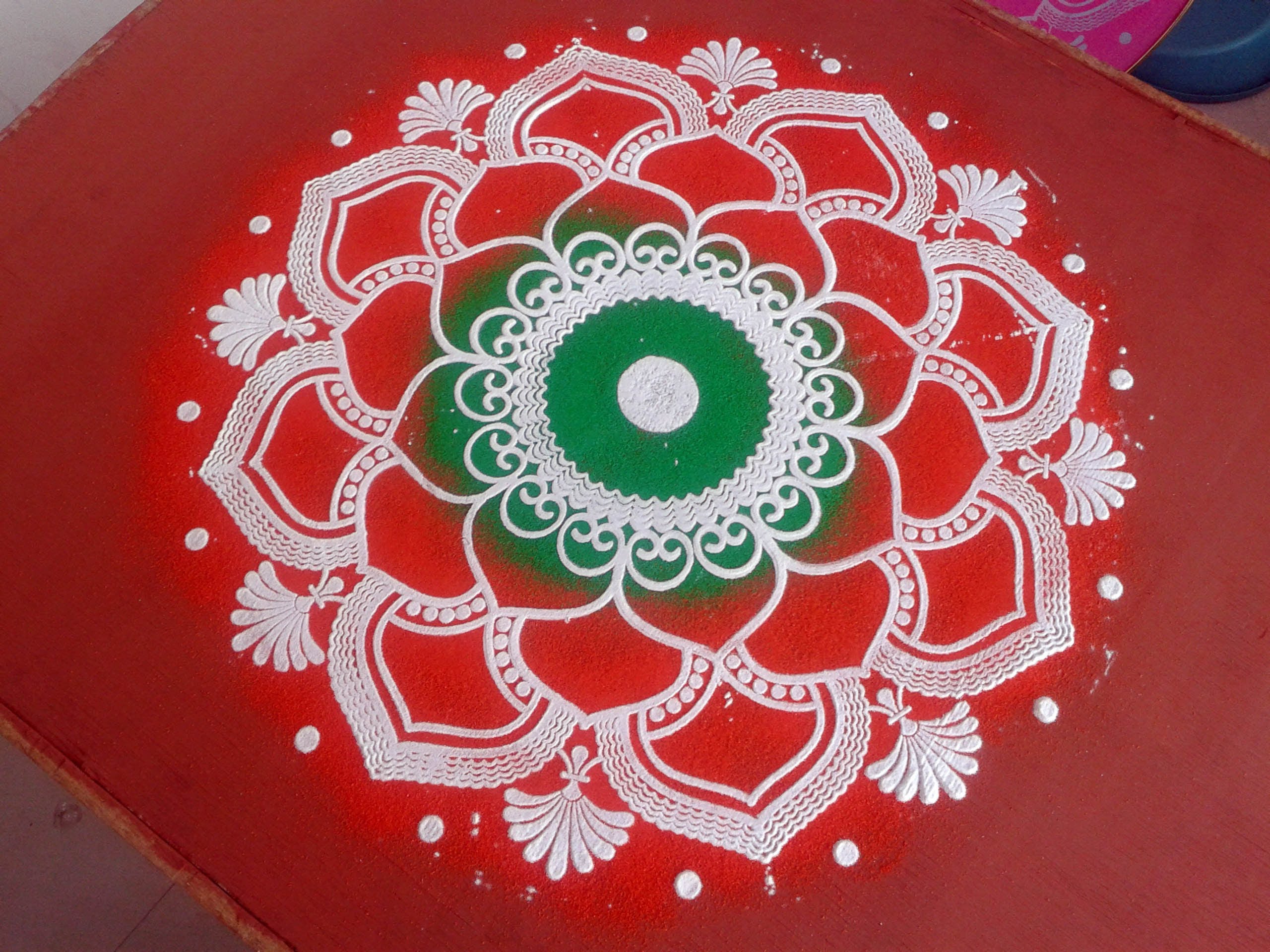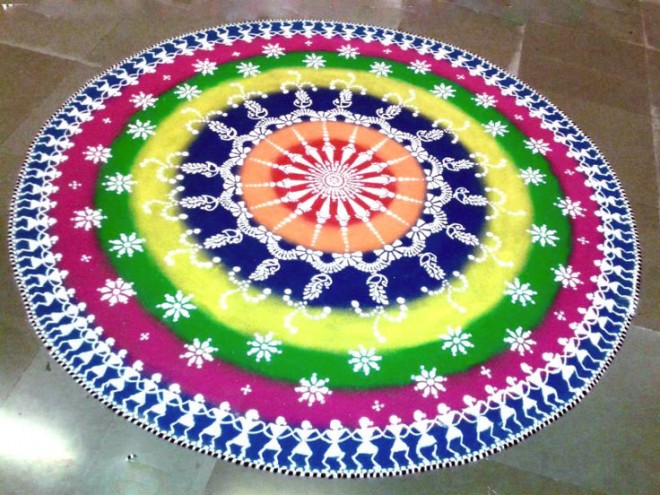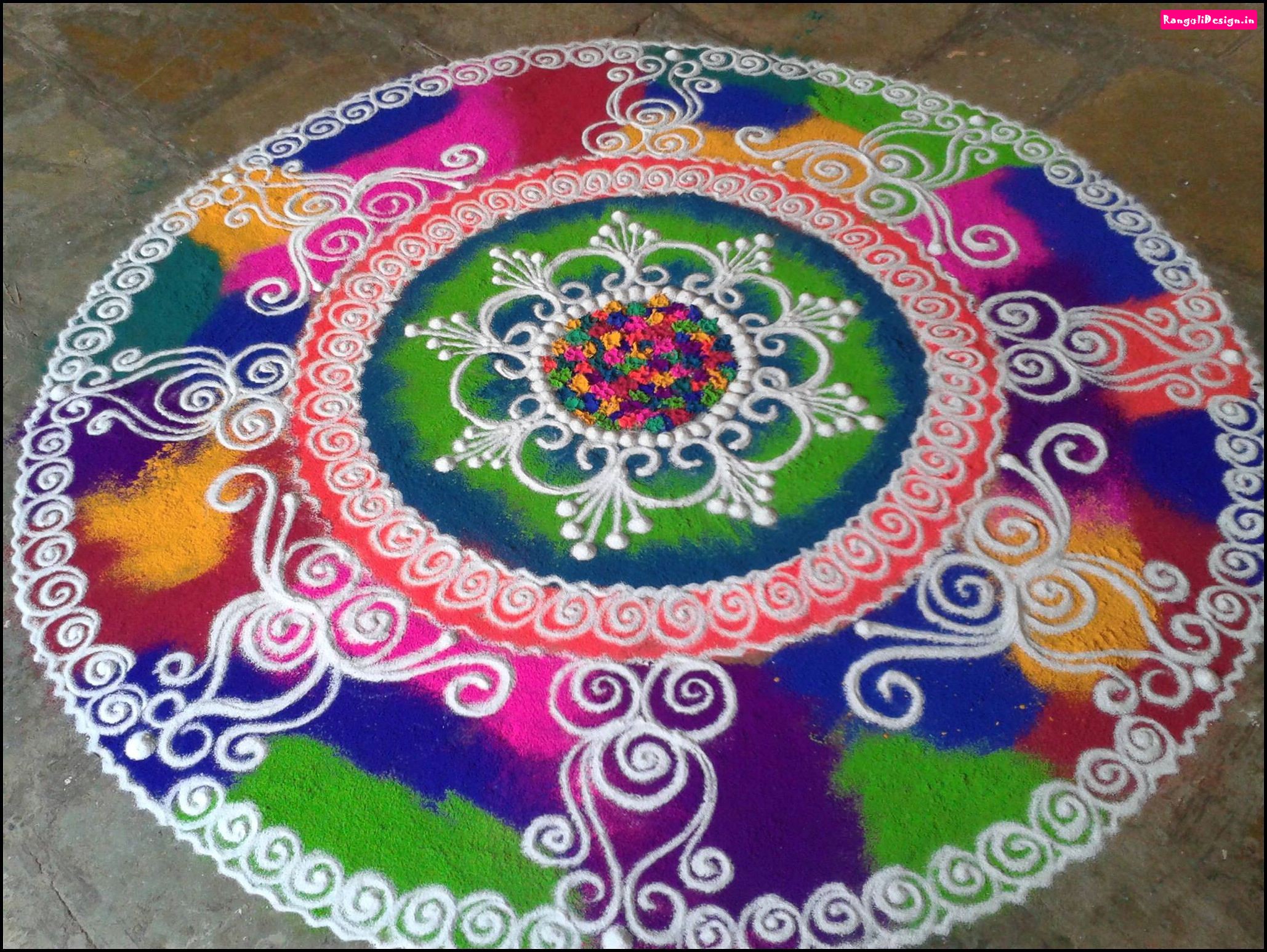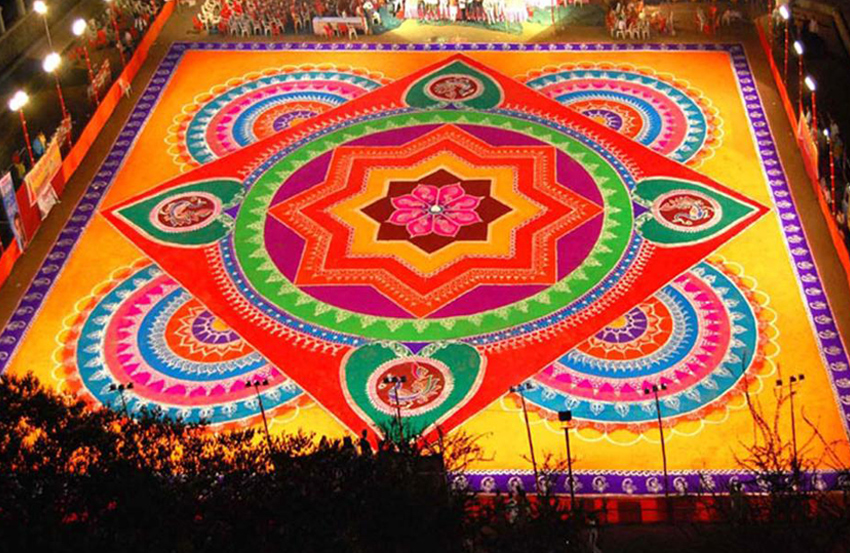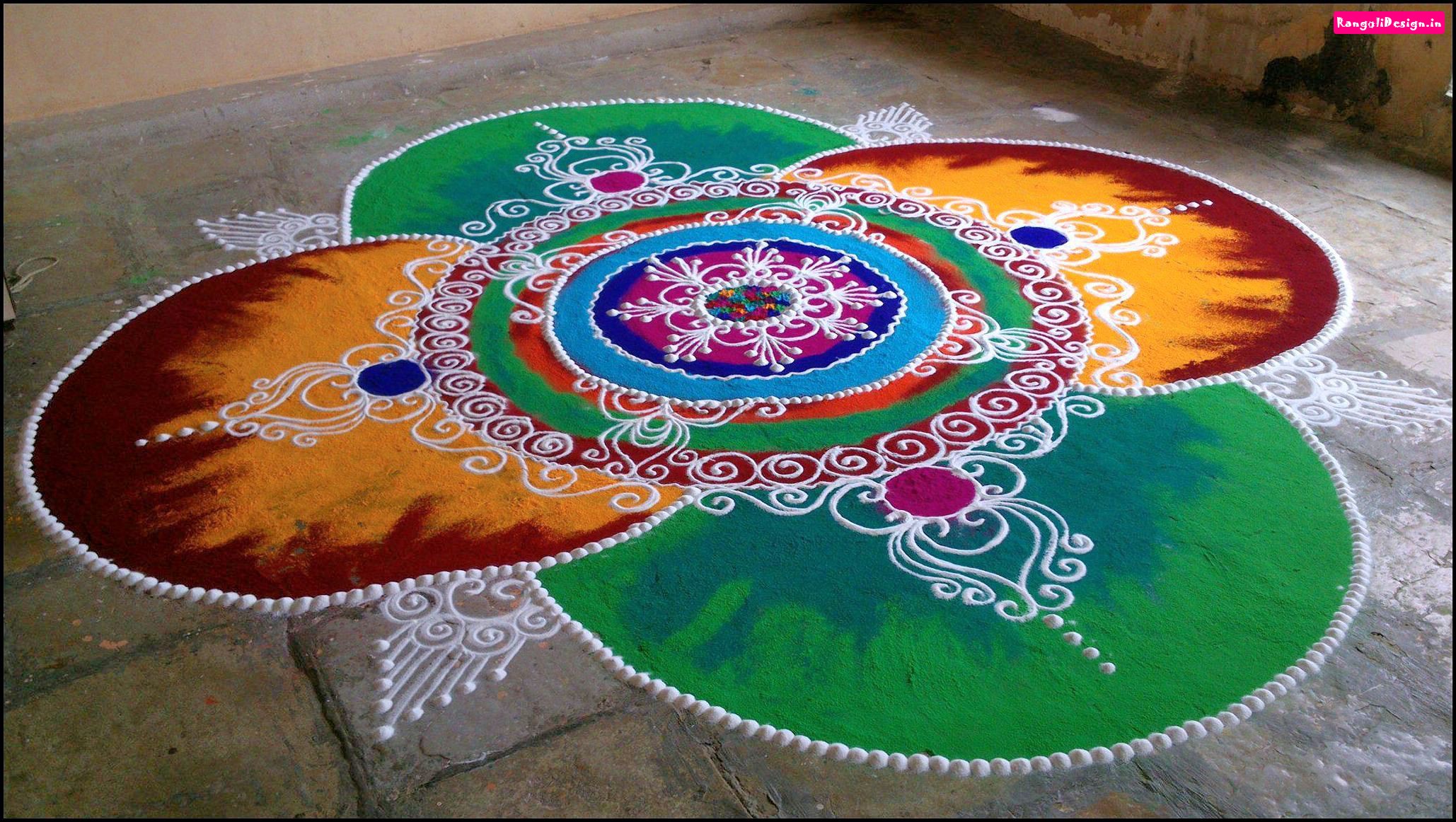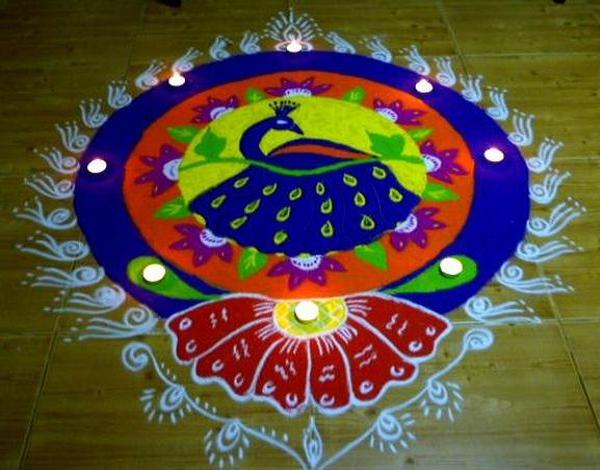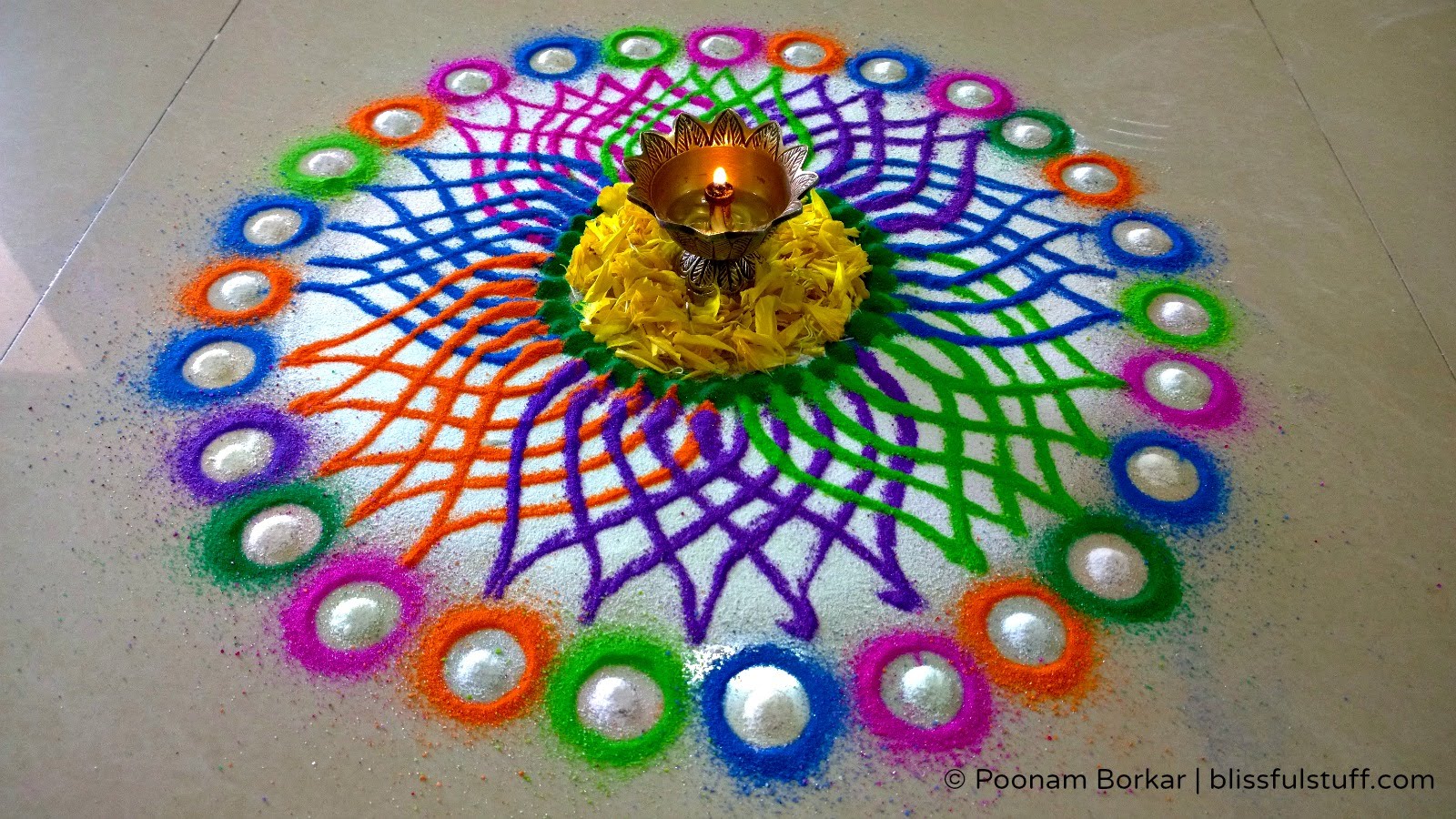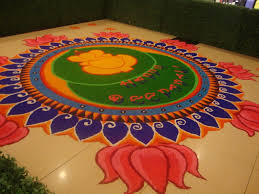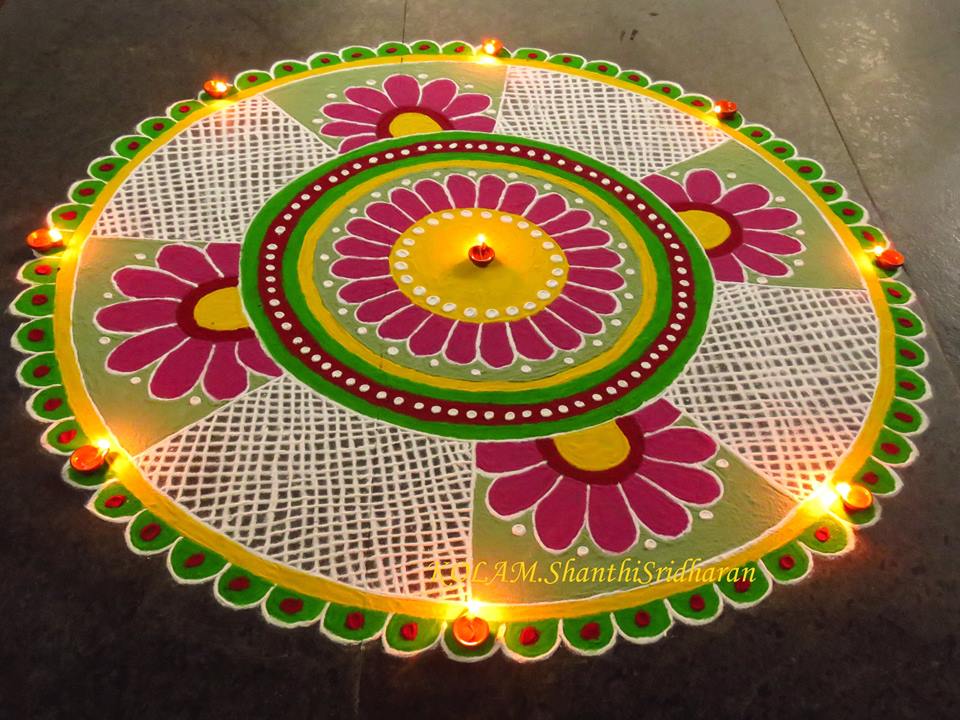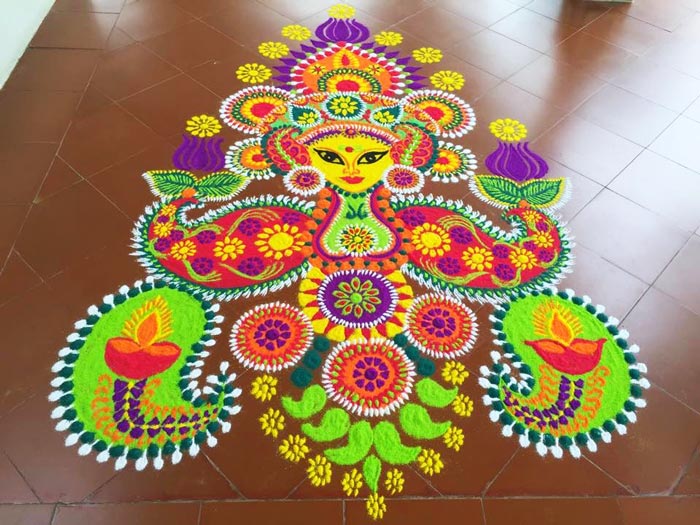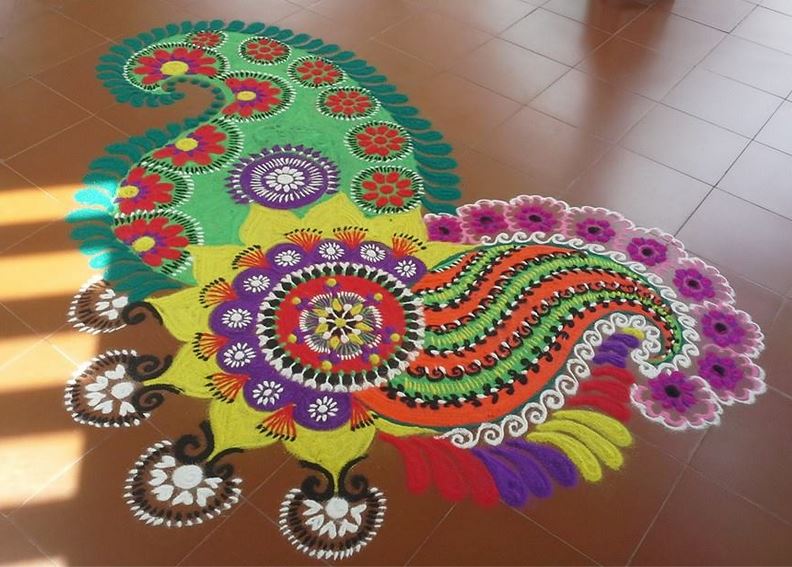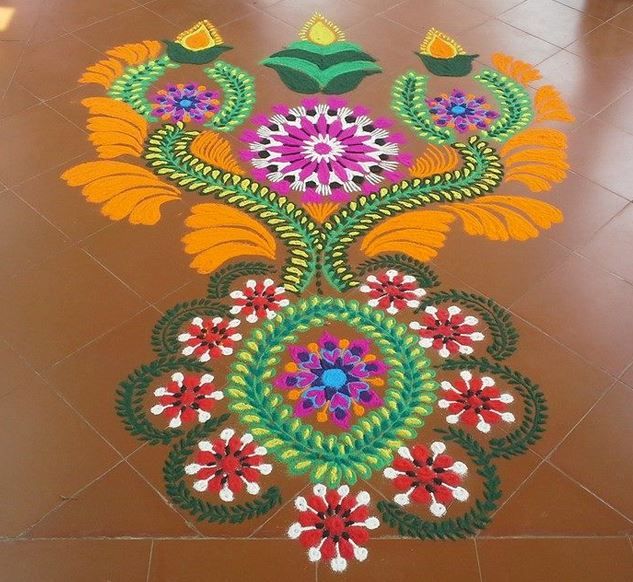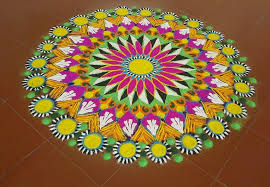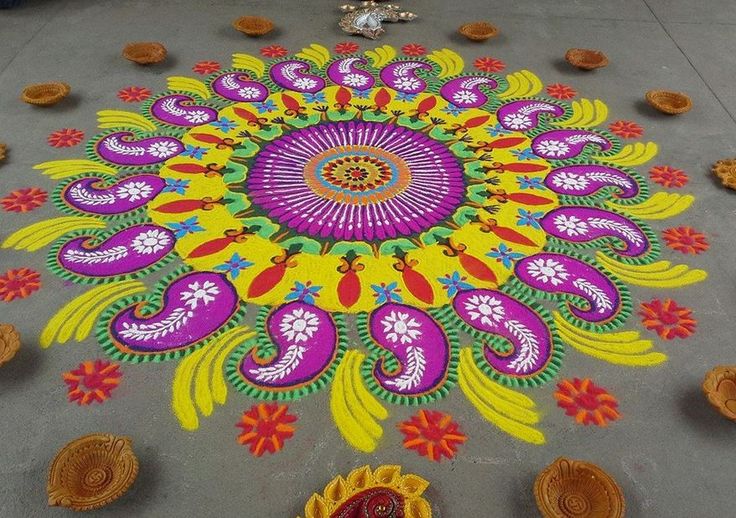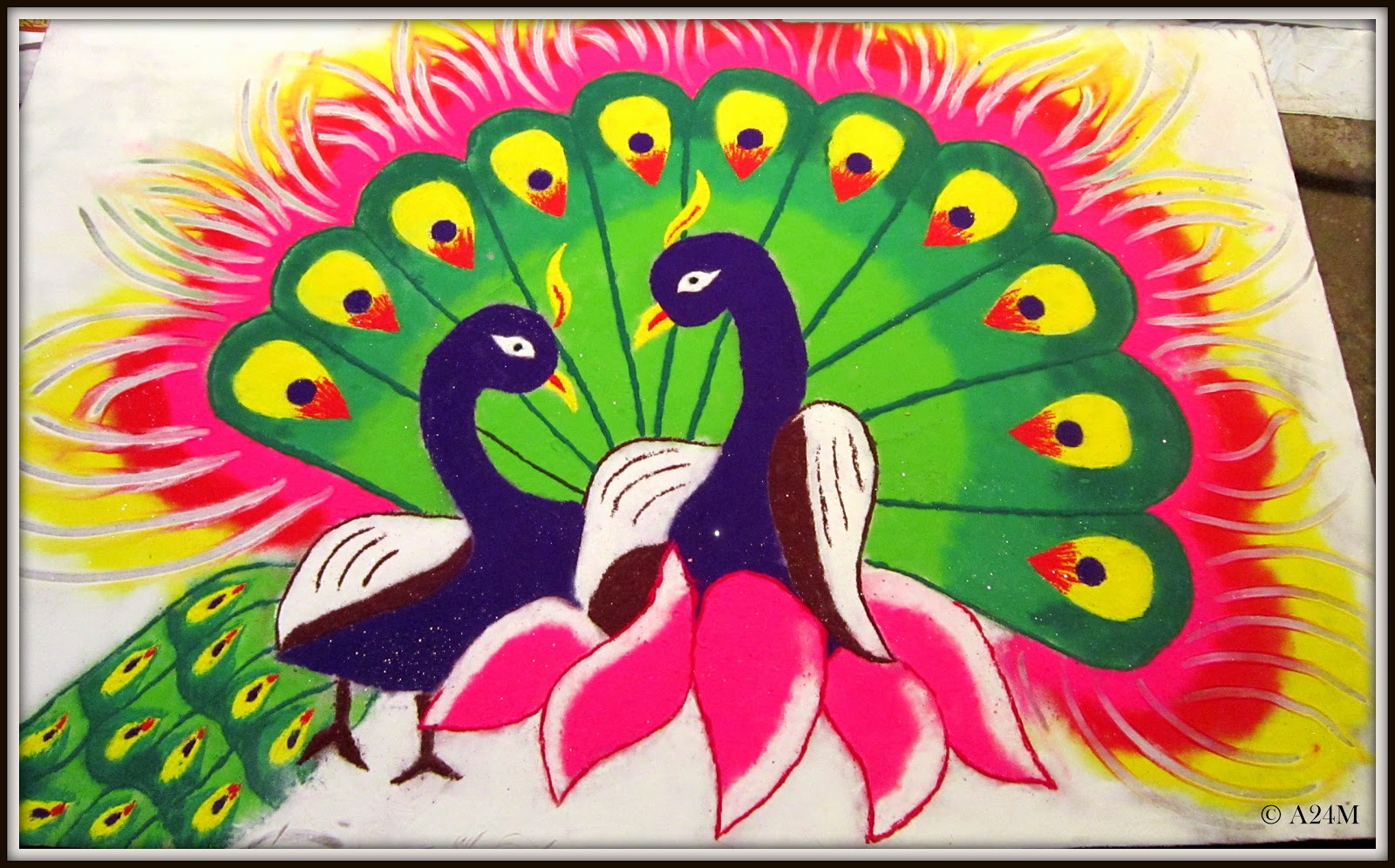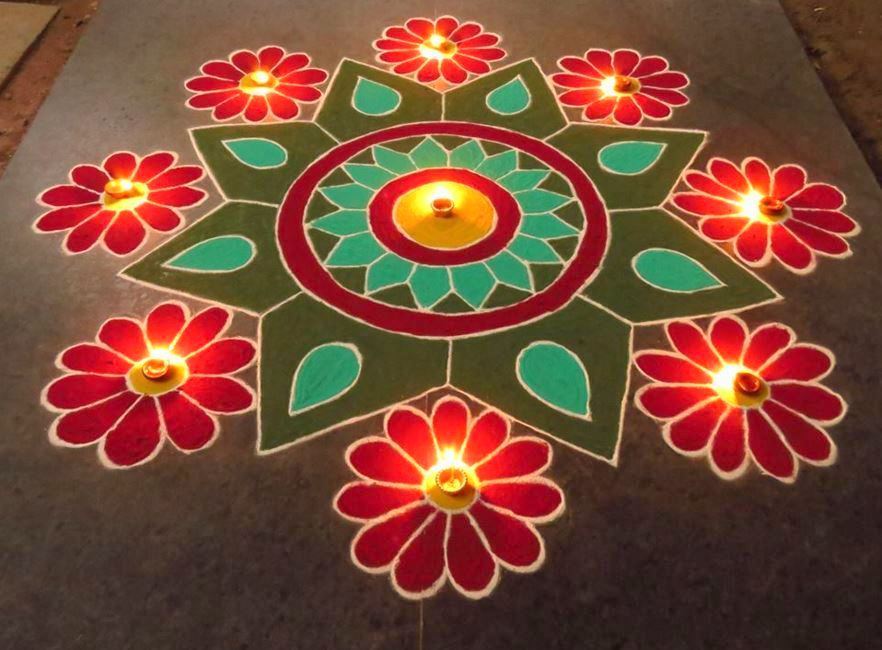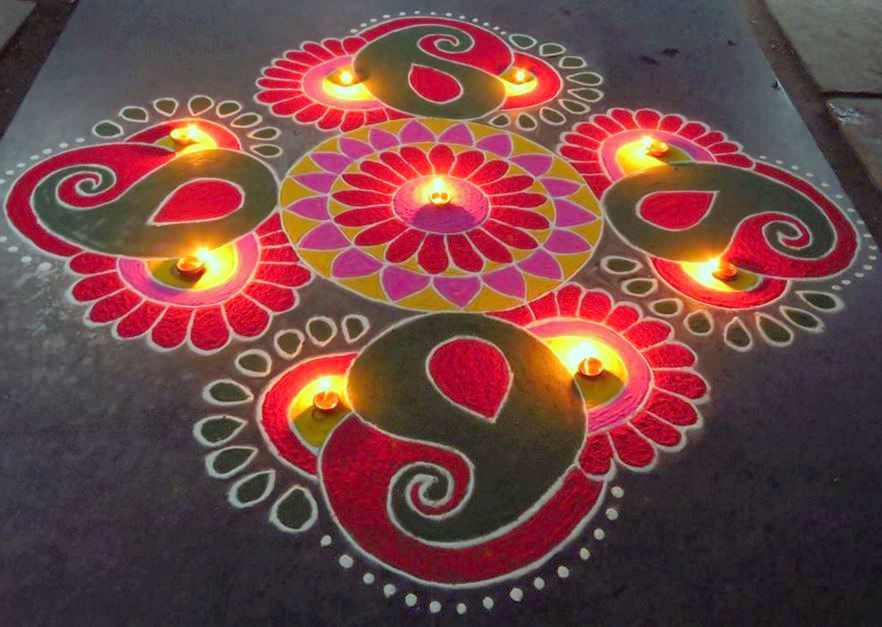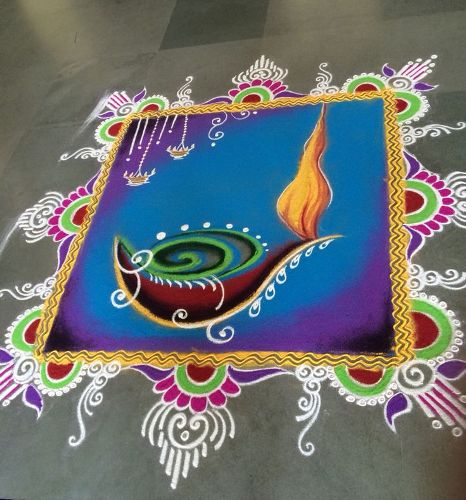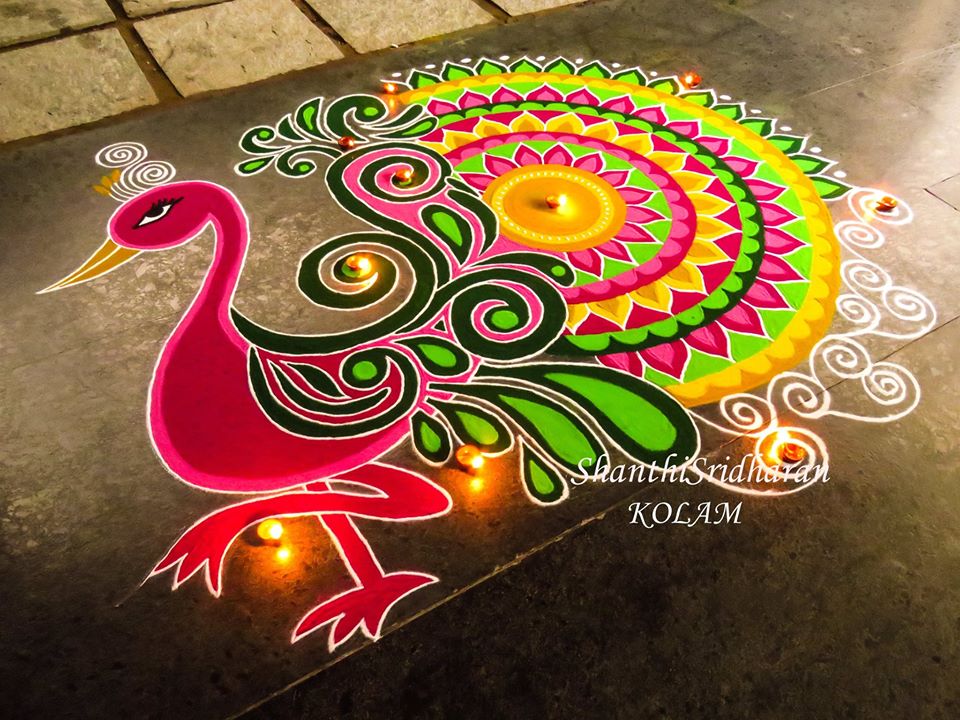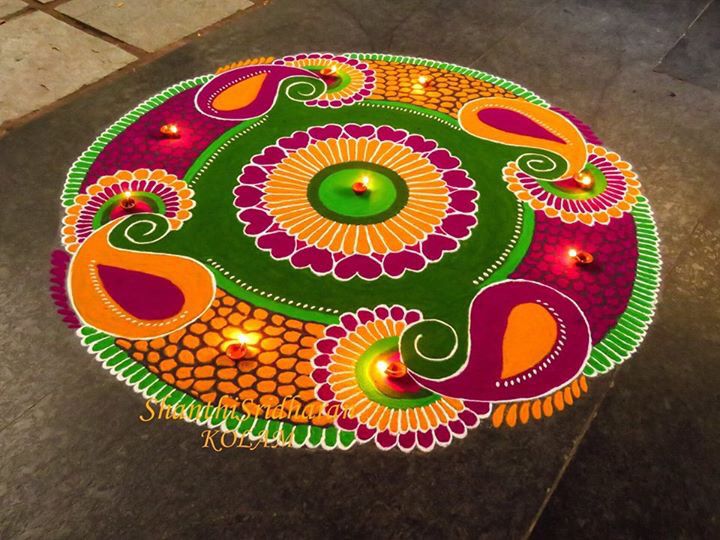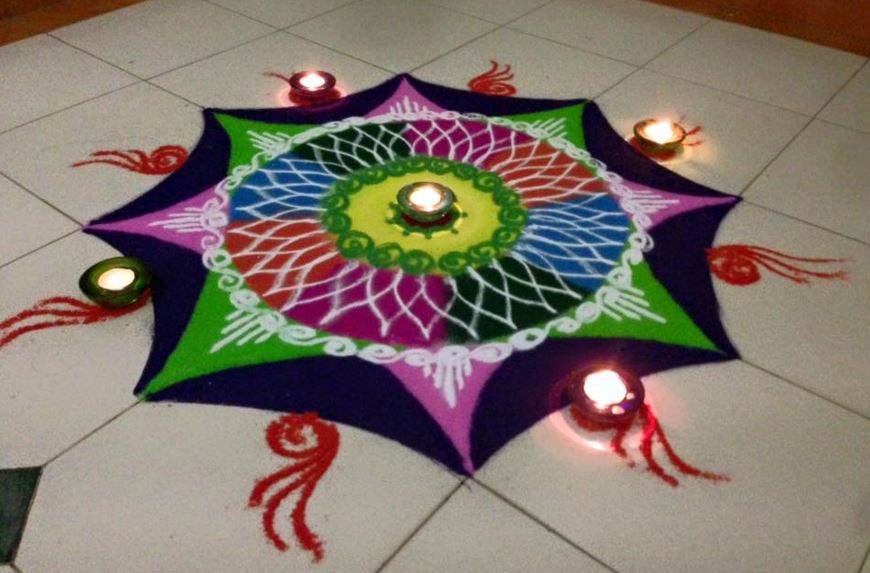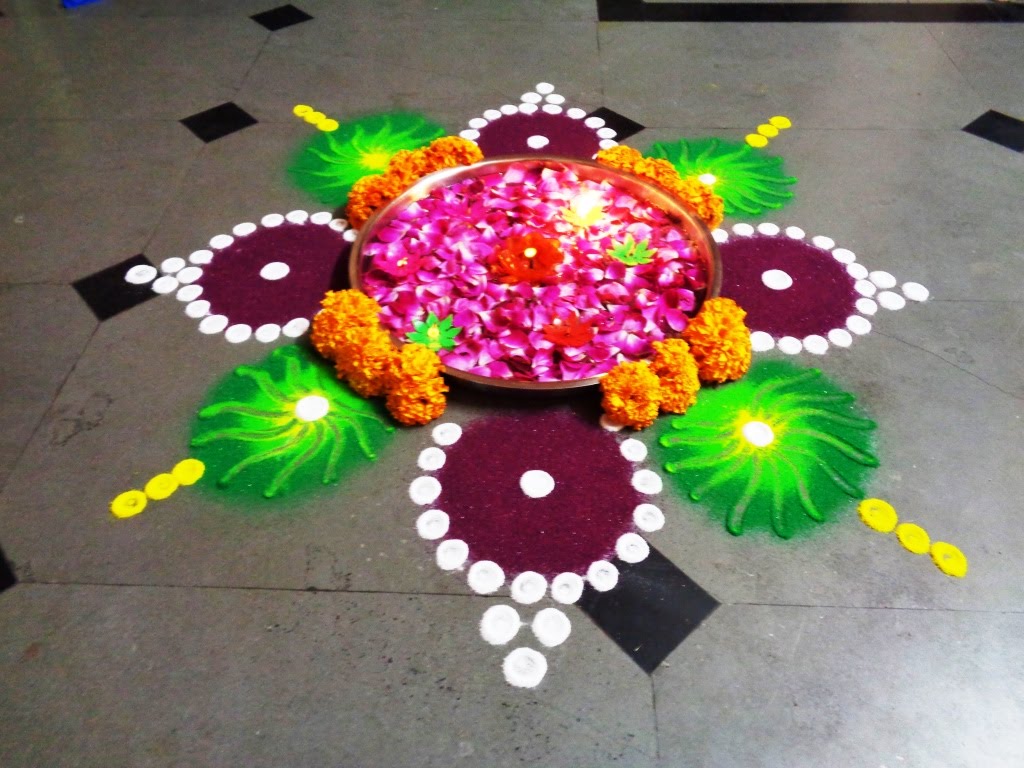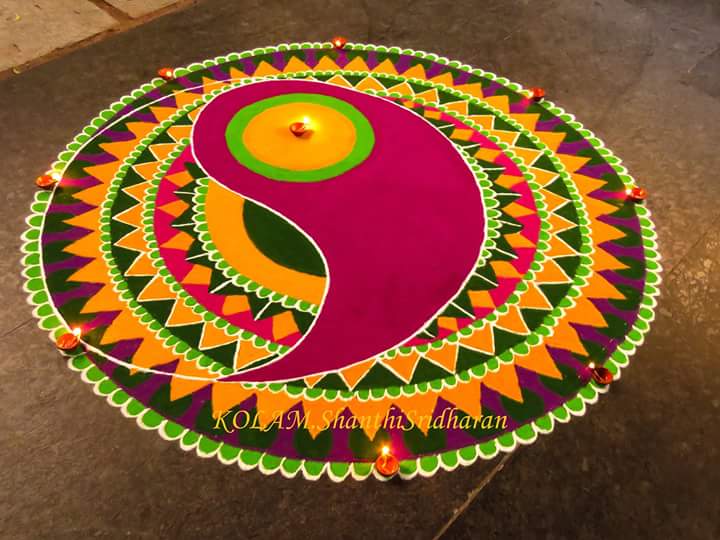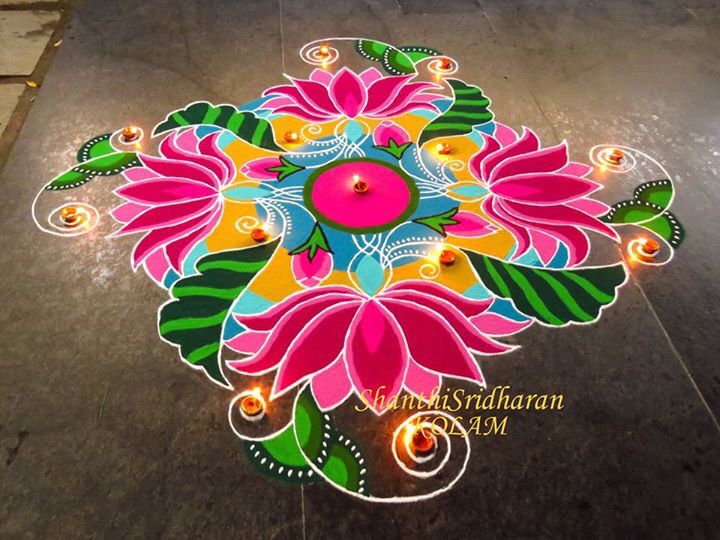 Subscribe To Our Newsletter
Join our mailing list to receive the latest updates about the latest trends straight to your inbox