Coconut Oil Benefits for hair, face, teeth, skin and for weight loss            
Coconut Oil for hair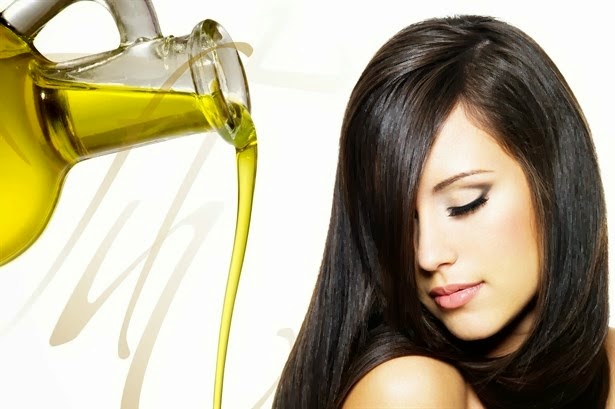 Coconut oil is rich in fatty acids that nourish and moisturize the scalp and hair. It can improve scalp health, therefore improve the conditions for growing thicker, fuller hair. We can replace this oil as a hair conditioner in the home. We can use coconut oil as a conditioner, to treat dandruff, for healthy hair growth, to style our hair, to tame frizz, to protect from the sun and to detangle.
Coconut Oil for face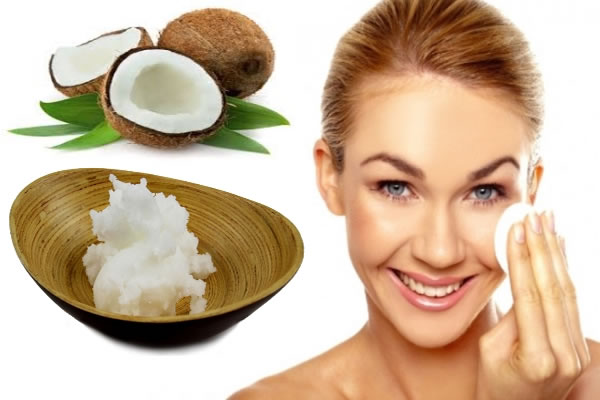 Coconut oil delays the appearance of wrinkles and sagging skin and preventing premature aging due to its well -known antioxidant properties. This oil is a very effective cleanser. It helps in providing soft and moisturized skin. It is beneficial for removing waterproof mascara and eyeliner.
Coconut oil for teeth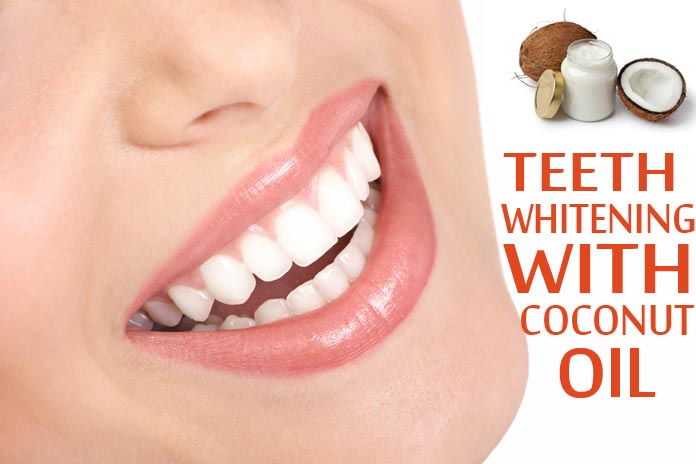 Helps to cure tooth decay, prevent bad breath, it whitens teeth. It heals bleeding gums and cracked lips. It strengthens jaw and prevents a cavity. We can use coconut oil for oil pulling.
Coconut Oil for Skin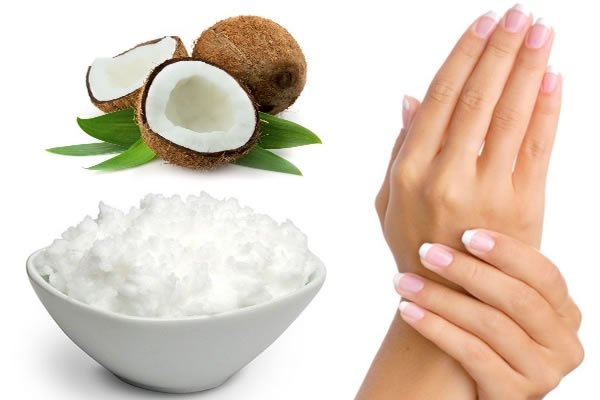 When we apply coconut oil externally it forms a protective antibacterial layer protecting the infected body parts. Also, it speeds up the healing process of injury by helping to repair damaged tissues.
Coconut Oil for Weight Loss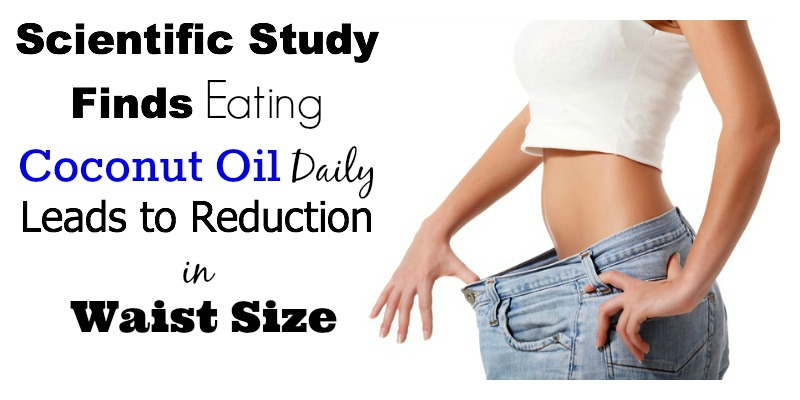 Even though it is fat Coconut oil helps in weight loss. Coconut oil helps you absorb more antioxidants and other nutrients from food. The healthy medium chain fatty acids do not circulate in the bloodstream like other fats, they are sent directly to the liver and are converted to energy. Thus the body uses coconut oil to produce energy instead of storing it as fat.
Subscribe To Our Newsletter
Join our mailing list to receive the latest updates about the latest trends straight to your inbox